When booking someone for your big day or for that very important event, you may want to know more about the person you will be working with.
My name is James and I have been professionally entertaining for over 15 years.
I married my wife, Becky, in 2016 at Sopley Mill in Dorset.
Although living in Dorset, a lot of time I work in Hampshire, Wiltshire and Somerset for parties and events.
I love magic, but what I love even more is the reaction it evokes.
It can be used to create laughter, shock, awe and relief.
Used in the right way it breaks down barriers and creates an instant talking point.
I have been lucky enough to entertain at University balls, military bases, weddings, private parties, trade shows and many more wonderful events.
Some of the highlight events that magic has taken me to so far included;
Performing at Google HQ in London
Entertaining at Mercedes in Guernsey
Fund raising at Sandhurst Military base.
Celebrating Oxford University Balliol college's 450th Anniversary
So whatever event you are planning no matter how big or small, get in touch as I'd love to help.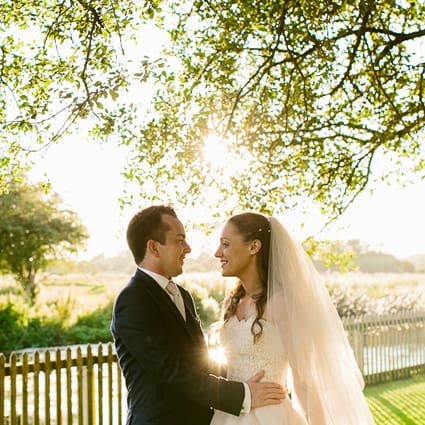 Get in touch
Dates vanish fast! Check availability by clicking below.
"What the eyes see and the ears hear, the mind believes."