"James was brilliant and kept
everybody
Magician, mind-reader, entertainer...
…just some of the names I have been called at various events that have booked me over the past 10 years. Entertaining thousands of guests at hundreds of events is a privilege. Each event is just as important as the last.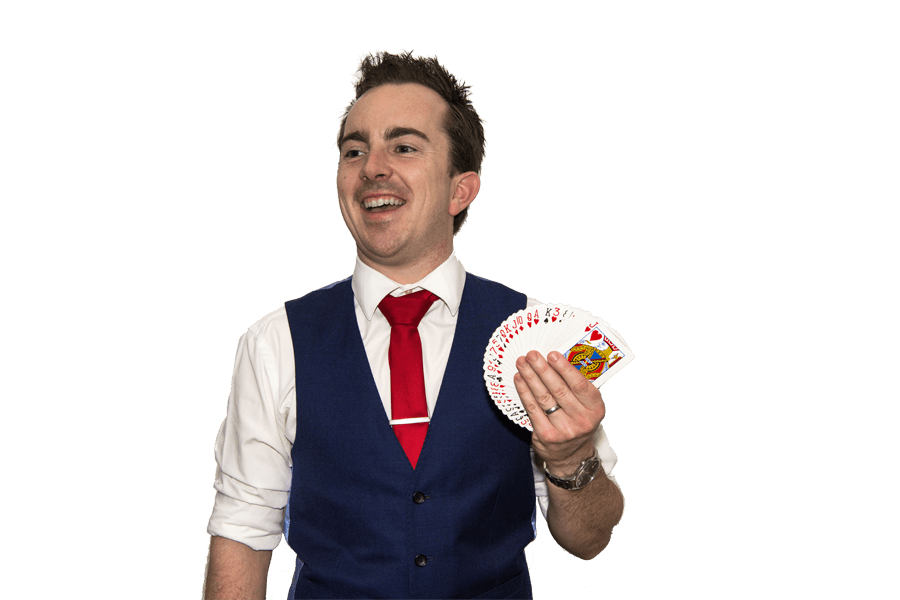 Why choose James Maidment?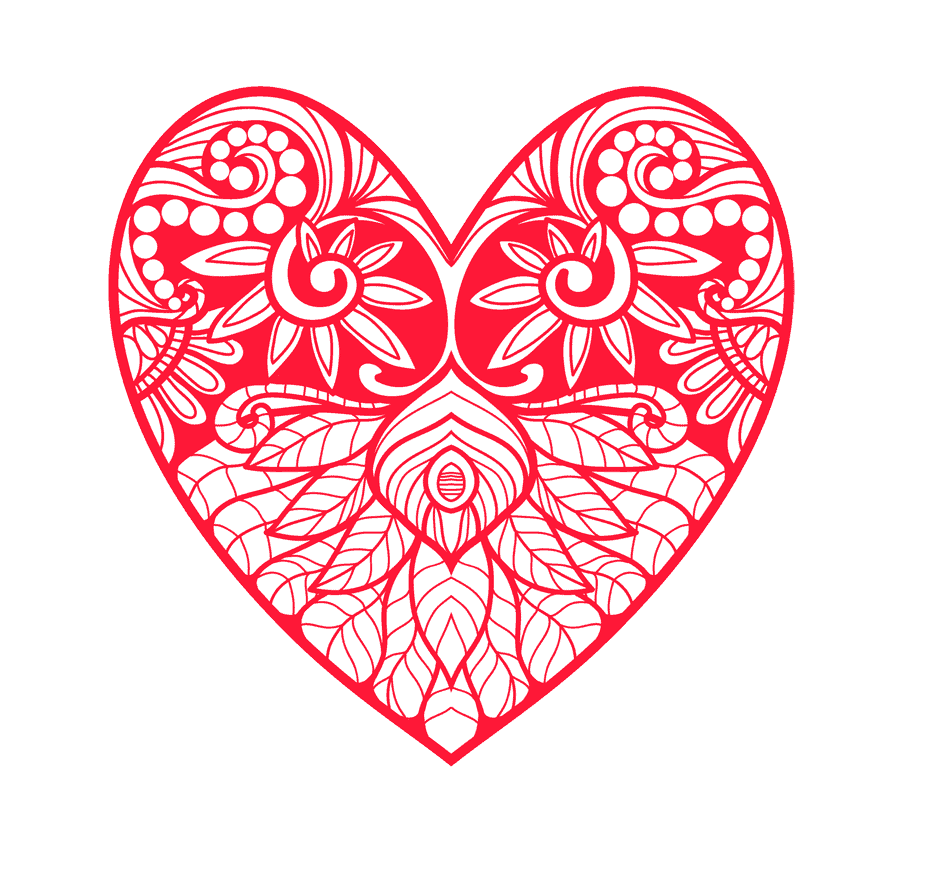 Magic grew from a hobby to a profession, but my love of magic still remains. Therefore, I love to provide not just entertaining magic but strong magic that will amaze your guests.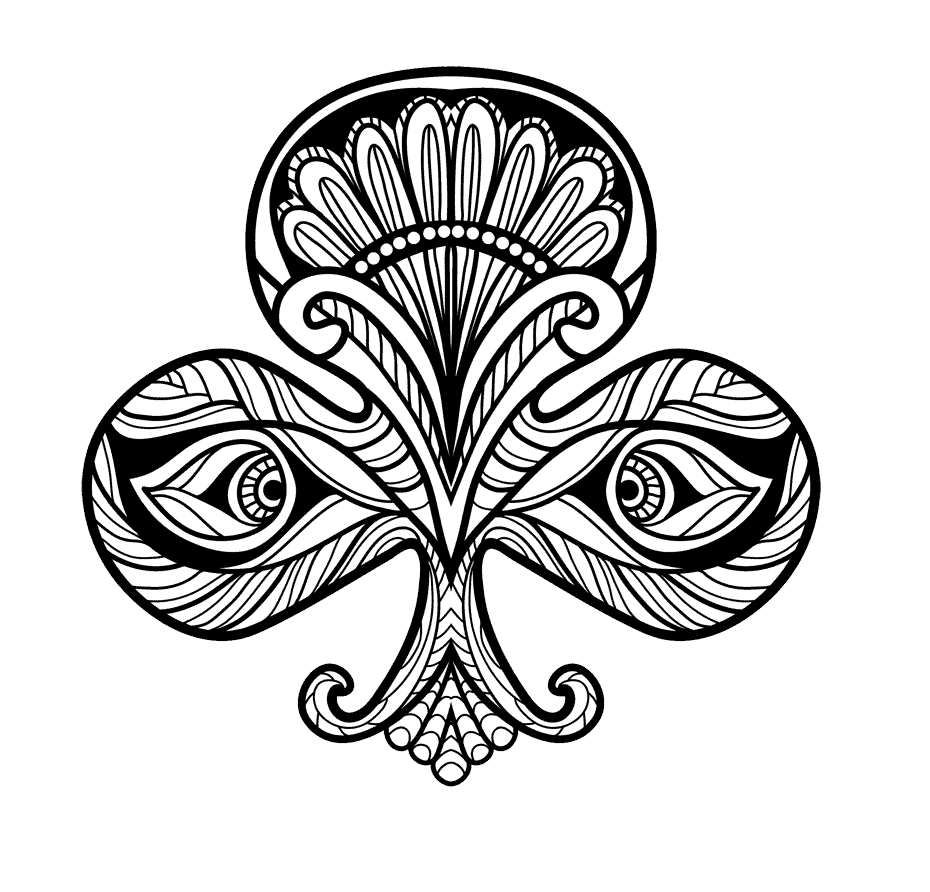 Whilst the aim to impress is part of being magician, no one likes a show off. I present my magic with a sense of humour. Your guests are there to enjoy themselves and don't want a bore off of how many shuffles I know.
When booking any service, you always want a professional. Someone who will turn up, will deliver and someone you would be happy to recommend. With over 10 years of experience in the entertainment industry I have built up a reliable reputation.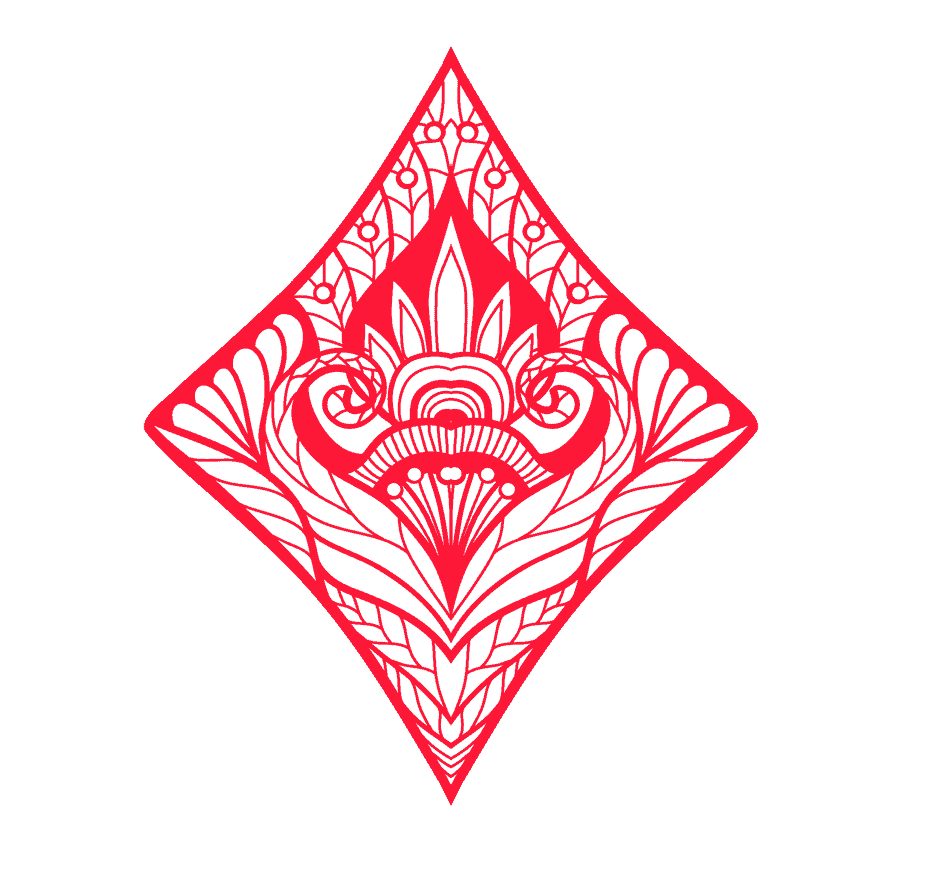 I have many previous clients both for private events and corporate events that are happy to recommend me.
Check out the testimonials below to see what people think.
"Thank you for entertaining everyone at our Christmas party on Saturday at the Thistle Hotel in Poole.
You made sure everyone enjoyed the evening with a great variety of illusions and entertainment.
This is our second booking with you and would highly recommend you."
"Fantastic magician!
Excellent entertainment loved by our guests!
Lots of compliments, thanks so much!"
"I can honestly say James was absolutely fantastic. There were 300 guests and I have people coming up time after time saying how wonderful he was. He was great fun, worked the crowd very well and most of all he was highly professional. I cannot recommend JAMES enough. He was worth every penny. A MASSIVE THANK YOU."
"James is an excellent entertainer and a professional.
The feedback we received from staff was incredibly positive and they loved this magic!"
"Just wanted to say thank you for attending our Prom, brilliant entertainment, the students and teachers loved having you there!"
How far do you travel?
I live in Poole, Dorset and regularly cover events across the county, into Hampshire, Wiltshire and the Home counties.
I can happily travel to wherever your event is be it London, Devon, the Channel Islands or beyond.
For a quote go to the contact page.
How much do you charge?
My fee depends on factors. Mainly the location and duration of the performance.
Prices start from £250.
How long do you perform for?
Depending on the event and how many guests you have will depend on how long I would suggest.
Most bookings for parties and weddings book 2 hours, for larger events a longer duration may be more appropriate.
How far ahead should we book you?
If there is a specific date in mind, the earlier the better.
The summer and Christmas are both prime periods due to the number of weddings and events around this time.
If your enquiry is last minute, get in touch. It's always worth asking as I may be able to fit you in and if not I'll happily help try and find someone who is available.
What makes you different to other magicians?
I started performing professionally whilst still a student. I gained a tremendous amount of experience performing weekly in a restaurant and at various private events. I still love and adore my job so bring a fresh attitude with over 10 years of experience to events, all whilst leaving any ego at the door. I am at your event to entertain and impress your guests. We'll laugh and joke and share moments of impossible.
The quickest way is to fill in the form on the contact page. Alternatively, you can call me on 01202 722149.
Step 2. Confirm the event
Once we have discussed your requirements and checked I am available. You can confirm the event online.
I'll contact you a few days before the event to check every thing is okay. You can then sit back and enjoy the event.