The boom for Zoom is not going away just yet!
With restrictions becoming tighter parties and events are being postponed and cancelled. However, before that special occasion just disappears how about taking it online.
I can host an interactive and fun magic show for family get togethers, company parties or how about a magic workshop for team building.
Whilst the majority of us would prefer to be together in person, with a Zoom show, you'll have the best seat in the house. Your favourite snacks just a short walk away to the kitchen and you can have a dressy top on with pyjama bottoms, the benefits of a virtual world right!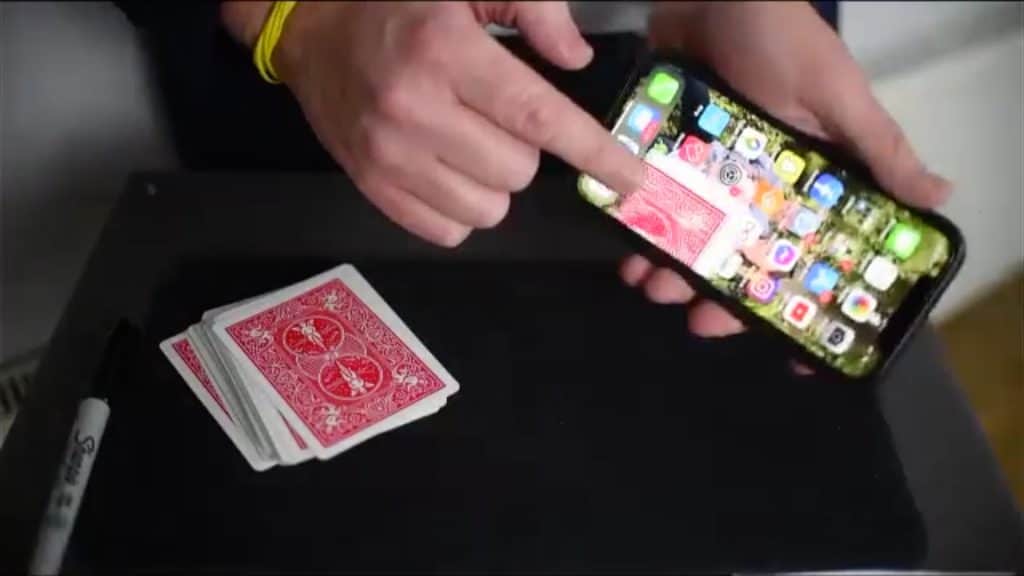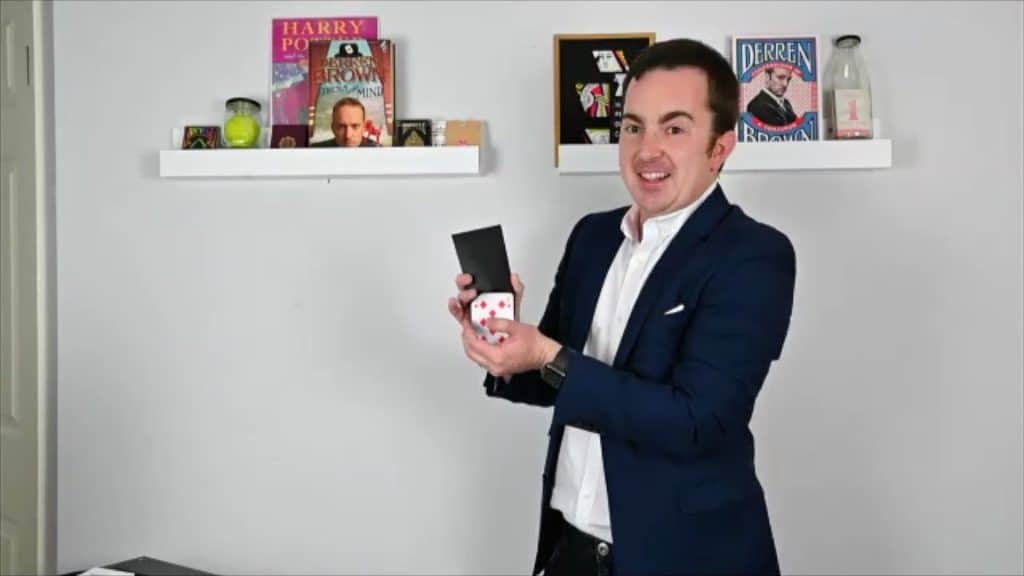 "That was amazing. I've had some great comments already of how much people were enjoying the show."
J Gadsby – Zoom Christmas Party
You'll be able to participate from your sofa and if you have a pack of cards the magic really will happen in your hands!
Thoughts will be pulled from your mind through the screen
Close up magic has never been closer, despite being miles apart
Virtual doesn't mean any less interactive. I'll involve participants by asking them to choose cards, think of their favourite film and more.
Wether you are looking for something to break up the mundane Zoom quiz or wether you need to pick up the morale of your hard working staff, just pop me a message to get started.
Dates disappearing fast...
...get in touch today to check availability.